The last thing any family or business owner needs is to feel anxious about returning home or to work. We have helped countless families and business owners in times of need. Let us ease the pain in your process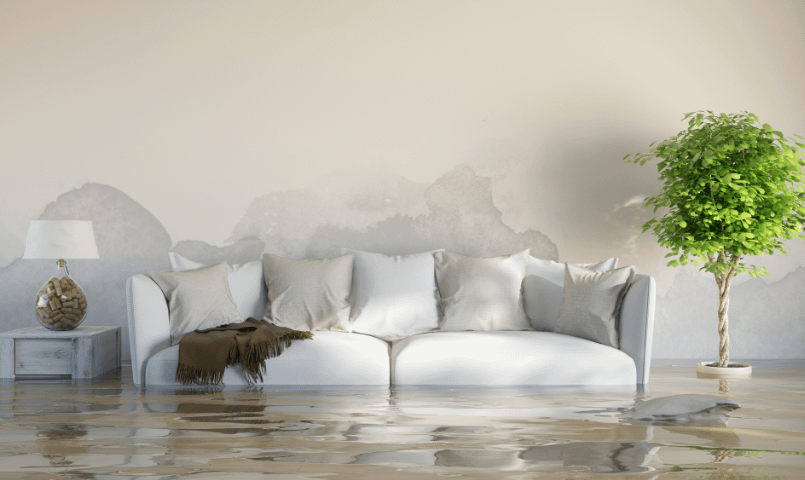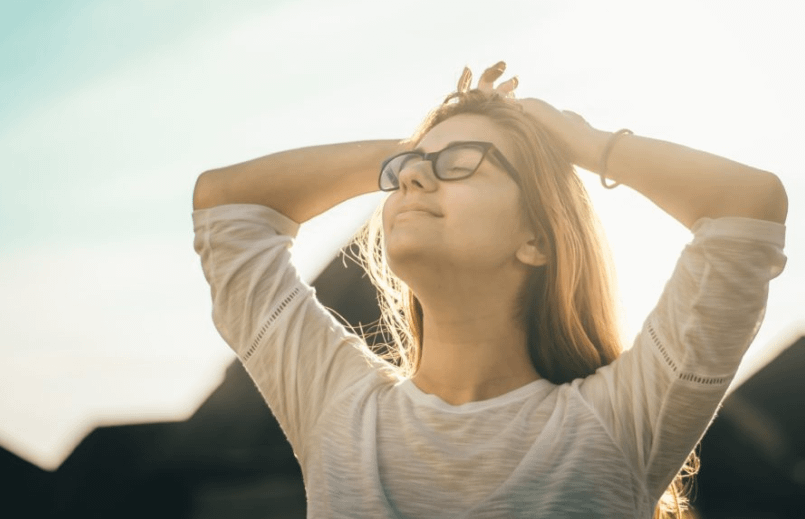 EcoDry Wheaton's drive is customer satisfaction. When a family's home is damaged or destroyed, it is our duty to return everything in the home back to its original condition.
OUR GOAL IS TO KEEP YOU INFORMED THROUGHOUT THE ENTIRE PROCESS. Let your representative know your preferred method of communication and we will comply.
24 Hour Emergency Service Day and Night- 365 Days a Year
We Are the Wheaton Area Drying Specialist
At EcoDry Wheaton, our professionals are trained to professionally test for asbestos. There are countless health issues that can effect someone forever. Let us make sure that you feel safe in your home or business!
We are available anytime of the day, and any day of the year! Our priority is to bring normality back into your life. EcoDry Wheaton's professionals are trained and certified to make sure that any hazardous materials are removed in the most efficient way possible!
WHY CHOOSE ECODRY'S SERVICES?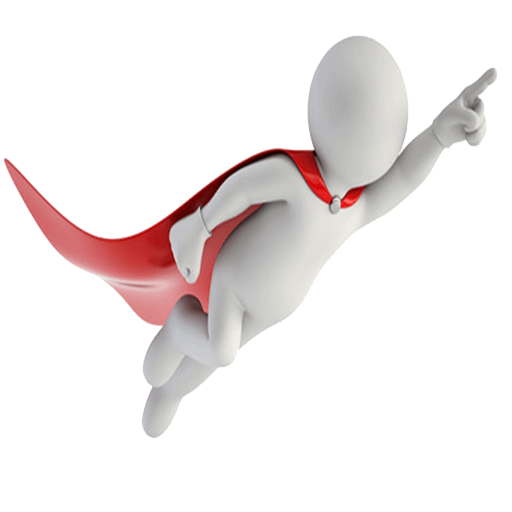 We're Faster to The Disaster
We have a quick response to your call and take 60-90 minutes to arrive at the destination. We are trained for immediate action and get to work as soon as we arrive to ensure your safety, while we assess the damage and begin restoration.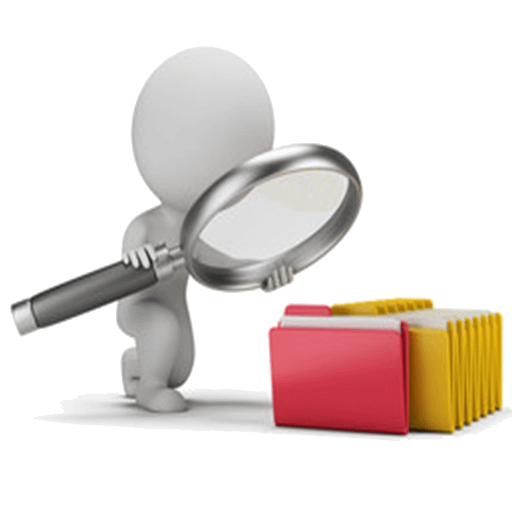 We're Highly Trained Water Damage Specialists
We are the experts in water damage restoration. Having an extensive experience in sewage damage restoration, we monitor the drying process from start to its completion.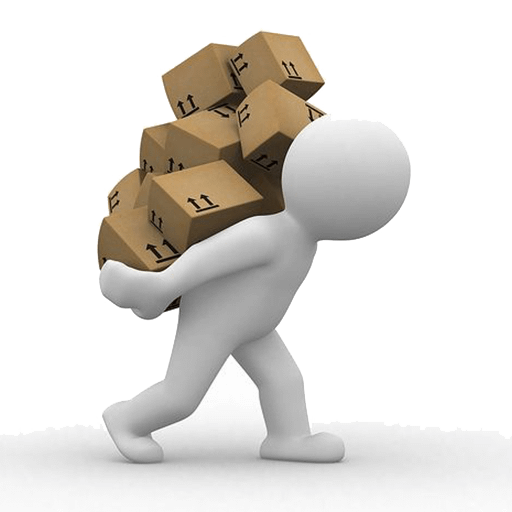 We Use Advanced Equipment and Techniques
We are well equipped with the latest and advanced equipment techniques. EcoDry Wheaton has a team of well trained and professionals who have years of experience in the restoration industry.
" Quality of service was great. responded very quickly. Great people to work with! Would definitely recommend them to anyone!! "
"Great team! Very helpful. Great experience."
"Great service and very friendly personnel. "
WHY ECODRY WHEATON RESTORATION SERVICES?
EcoDry Wheaton Restoration provides Local professional Water Damage Restoration, Frozen pipes restoration, Fire & Smoke Damage Restoration and Specialty Cleaning services in the Chicago West Suburb of Wheaton and surrounding areas.