Your whole reputation is at stake. You need to get your structure back in working order as soon as possible. It is the time when a wrong restoration company could add to costs by cutting corners.
We offer water damage repair and fire restoration services and with us you won't sacrifice quality for speed. We pride ourselves on delivering precisely what we committed for quickly and efficiently. 
EcoDry Wheaton provides commercial water damage repair, commercial fire damage restoration, commercial mold restoration, commercial sewer backup and commercial restoration of winder storm damage.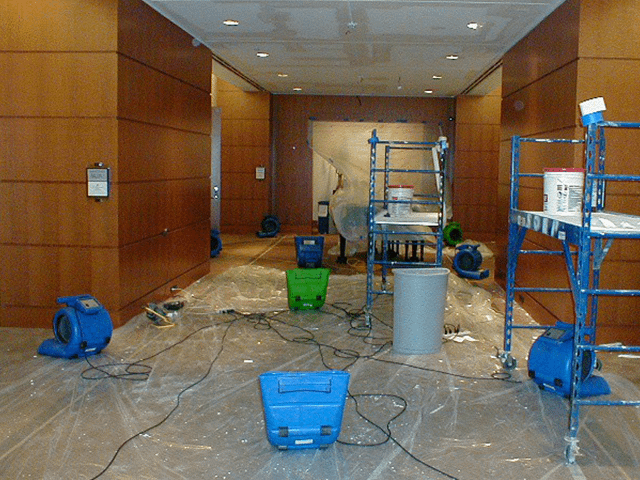 WHY CHOOSE ECODRY'S SERVICES?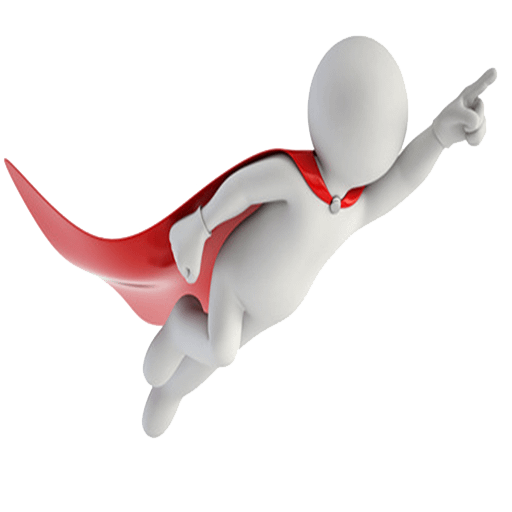 We're Faster to The Disaster
We have a quick response to your call and take 60-90 minutes to arrive at the destination. We are trained for immediate action and get to work as soon as we arrive to ensure your safety while we assess the damage and begin restoration.
We're Highly Trained Commercial Damage Specialists
We are the experts in commercial damage restoration. Having an extensive experience in water, fire and mold damage restoration, We monitor the drying process from start to its completion.
We Use Advanced Equipment and Techniques
We are well equipped with the latest and advanced equipment techniques. EcoDry Wheaton has a team of well trained and professionals who have years of experience in the restoration industry.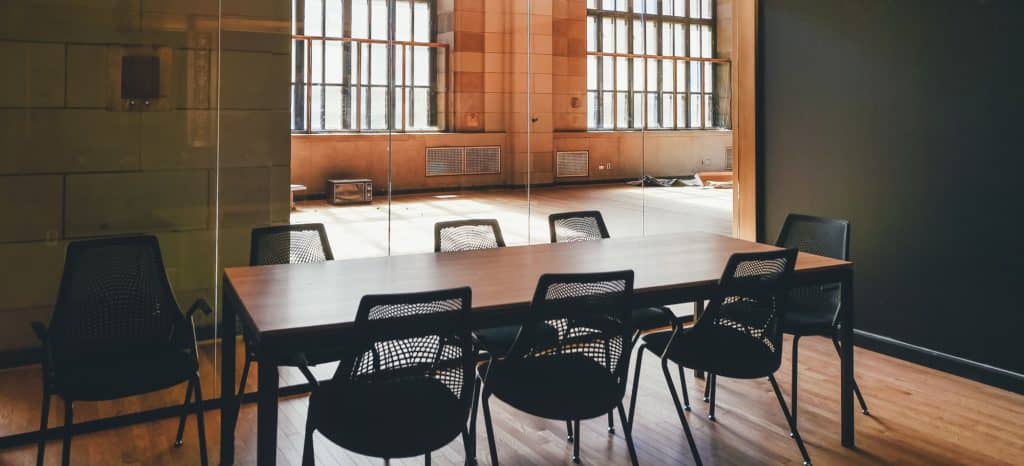 Leading Causes of Commercial Damage
24 Hour Emergency Service Day and Night- 365 Days a Year
We Are the Wheaton Area Drying Specialist
" Quality of service was great. responded very quickly. Great people to work with! Would definitely recommend them to anyone!! "
"Great team! Very helpful. Great experience."
"Great service and very friendly personnel. "
WHY ECODRY WHEATON RESTORATION SERVICES?
EcoDry Wheaton Restoration provides Local professional Water Damage Restoration, Frozen pipes restoration, Fire & Smoke Damage Restoration and Specialty Cleaning services in the Chicago West Suburb of Wheaton and surrounding areas.