DESTRUCTION POWER OF WATER
In the indoor environment, water is one of the most destructive substance and excess of moisture or flooding can cause structures and property to destroy rapidly. Delayed cleanup service increases the impact of the problem and make it even more serious.
Prompt action can highly reduce the damage caused by water, and it is highly to take an action with 24-48 hours. Even in the case of severe damage, amazing results can be produced through prompt restoration and cleanup. From machinery to furniture, EcoDry Wheaton is the trusted business for your restoration.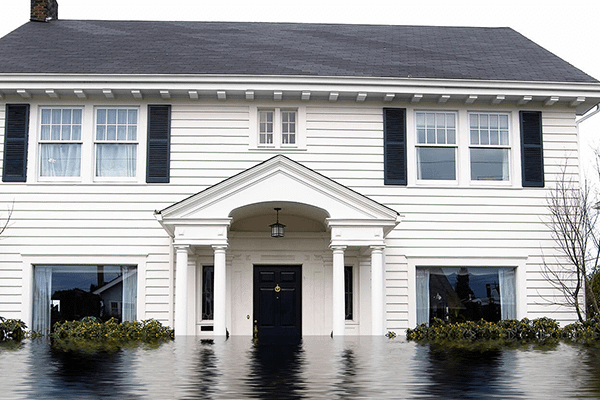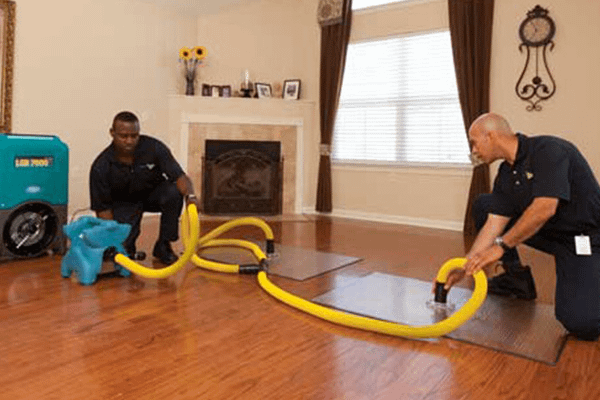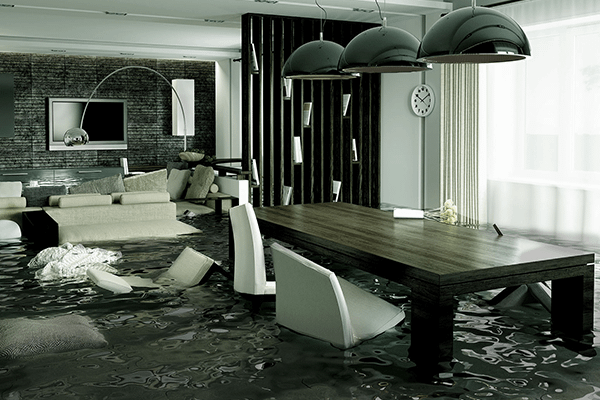 EcoDry Wheaton is a water damage restoration company providing its services in Wheaton, Illinois. We offer water and flood damage repair services in all over the western Chicago Suburbs.
WHY CHOOSE ECODRY'S SERVICES?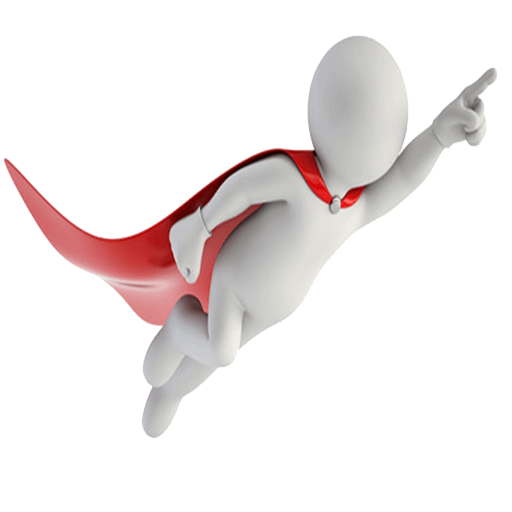 We're Faster to The Disaster
We have a quick response to your call and take 60-90 minutes to arrive at the destination. We are trained for immediate action and get to work as soon as we arrive to ensure your safety, while we assess the damage and begin restoration.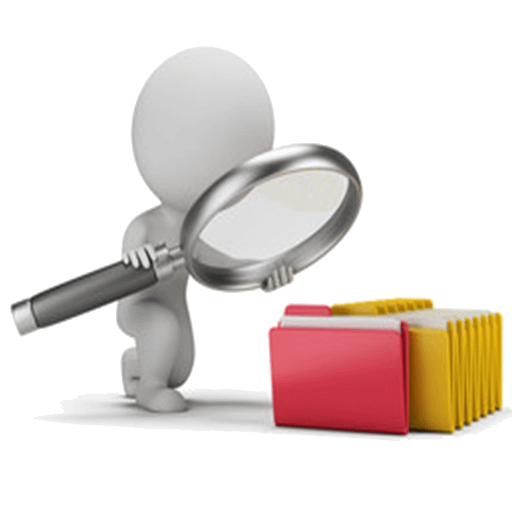 We're Highly Trained Water Damage Specialists
We are the experts in water damage restoration. Having an extensive experience in sewage damage restoration, we monitor the drying process from start to its completion.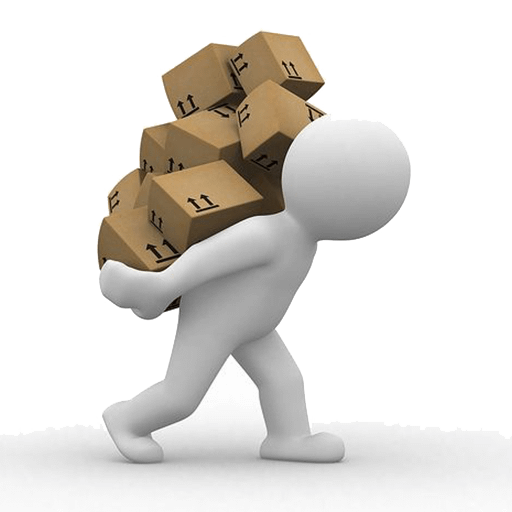 We Use Advanced Equipment and Techniques
We are well equipped with the latest and advanced equipment techniques. Noah's Floods Restoration have a team of well trained and professionals who have years of experience in the restoration industry.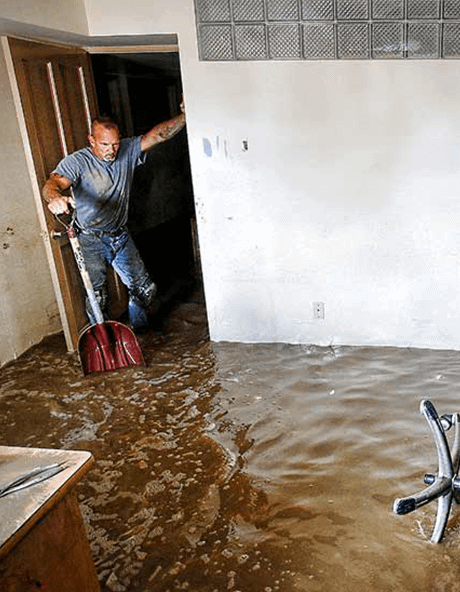 LEADING CAUSES OF WATER DAMAGE
24 Hour Emergency Service Day and Night- 365 Days a Year
We Are the Wheaton Area Drying Specialist
WHERE WATER DAMAGE OCCURS?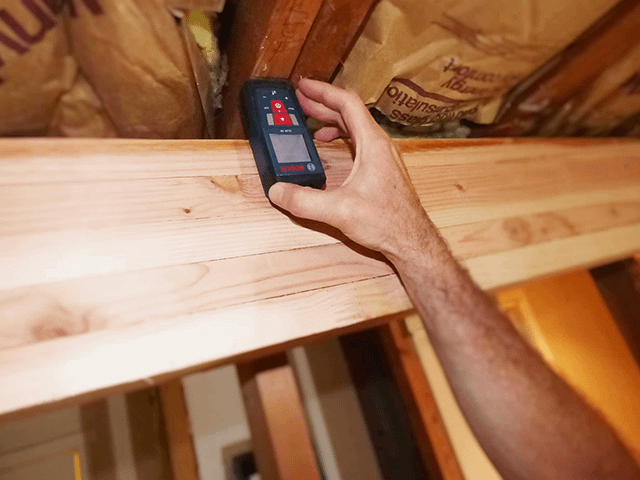 Brick / Concrete / Plaster / Plasterboard/ Time Framed including (damp-proof membranes and insulation).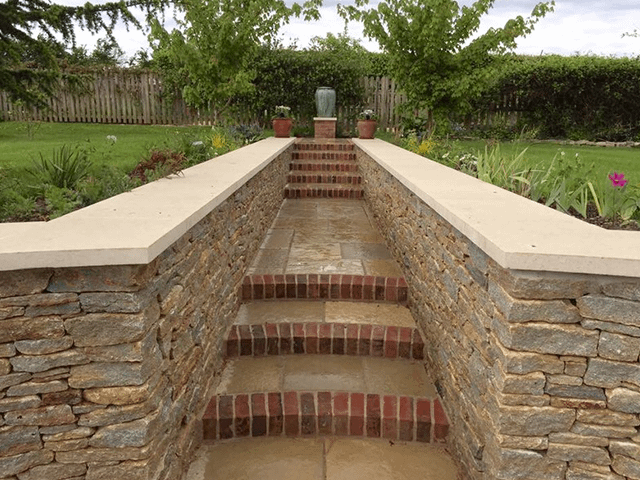 Concrete / Solid Walls /Stone /Cob Cavity Walls Sand-time Brick Insulation Fair Faced Masonry Internal Plaster & External Rendering.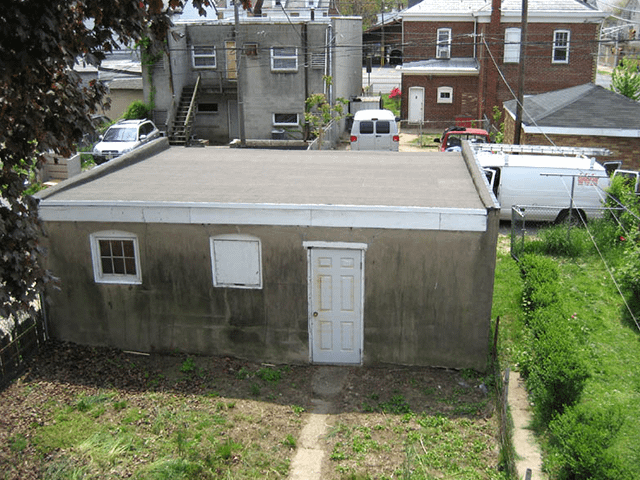 Concrete / Felt. Bitumen Tanking and Gravel Insulation.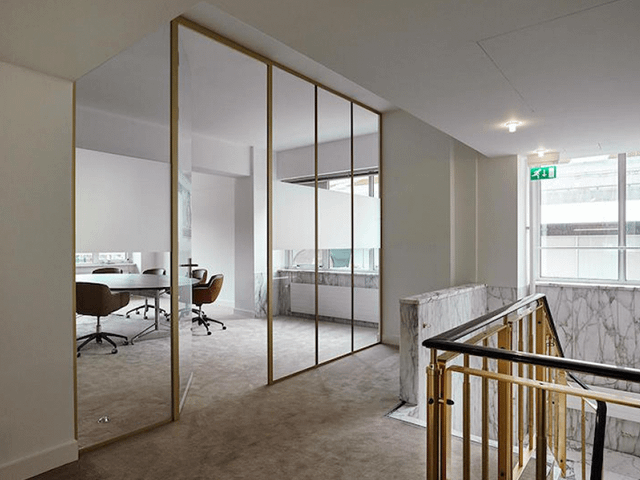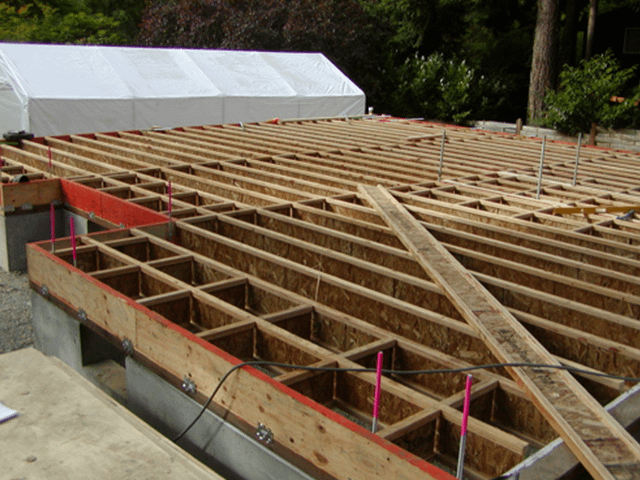 Sound Boarding/ Insultation / Pudding, soffits, or Lagging.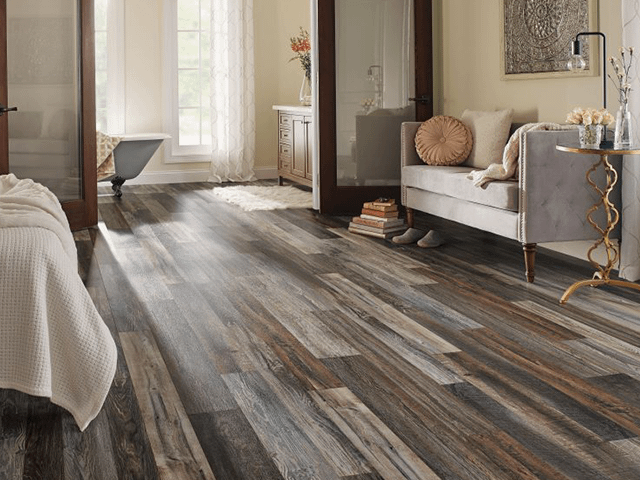 Concrete, Floating Screed Boards/ Parquet Textile Covering / Carpet/.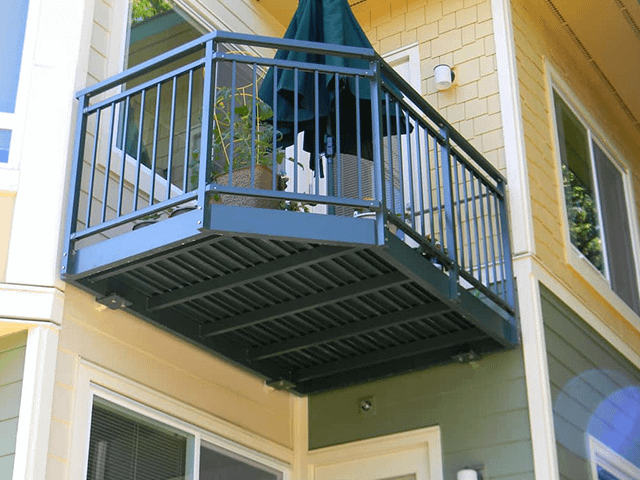 Planted/ Floor Slabs/ Gravel.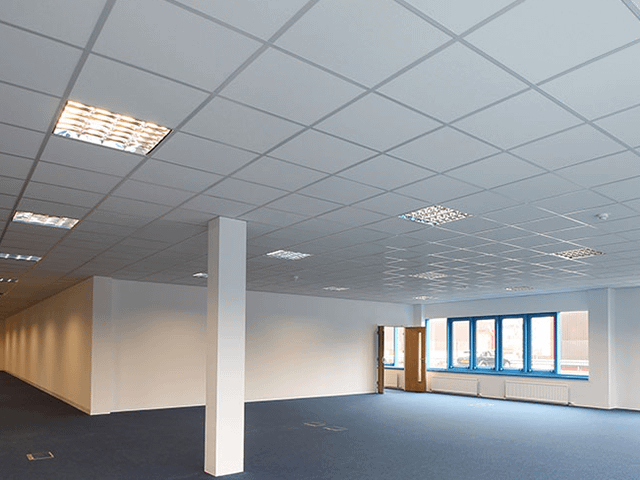 Slats / Sheeting / Lath and plaster Ceiling tiles / Voids / Conduits.
" Quality of service was great. responded very quickly. Great people to work with! Would definitely recommend them to anyone!! "
"Great team! Very helpful. Great experience."
"Great service and very friendly personnel. "